page contents
Alpha Tales - Click on each letter to listen to a read aloud story from AlphaTales about that letter.
ABC Symbaloo- Each letter on this site links to a different alphabet game.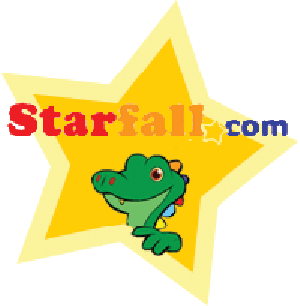 Starfall- This is a wonderful site for students to practice reading skills at several different levels leading up to reading on thier own.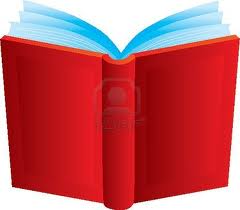 Storyline Online- This is a wonderful site where actors from the Screen Actors Guild read stories online to students.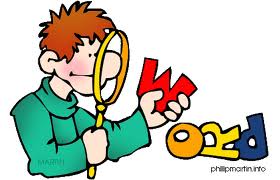 Language Arts- A great site to practice a wide range of language art skills through games and activities.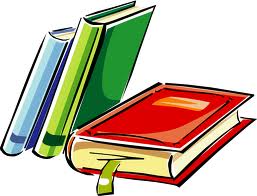 Online Stories- This site has a list of online stories for students. Some stories are read online to students while others you can read with your child.